Our Story
About Authentic Cuisine of India
Our restaurant's story begins with my childhood dream of becoming an accomplished chef. I grew up in a small village called Krishna Nagar in Himachal Pradesh, near the Himalayas in northern India. My passion for cooking was ignited when I watched my father and grandfather prepare flavorful meals for customers, and my father taught me many ancient cooking secrets and techniques during my youth, which laid the foundation for my future career.
In 1996, I started my apprenticeship as a chef at the Taj Mahal Hotel, a 5-star hotel in Delhi, India's capital. There, I learned how to cook in the original old North Indian style, including making in-house curry sauces and the ideal mix of spices and herbs for each dish. One of the most important skills I acquired was cooking each dish at the exact right temperature to enhance its traditional flavor. After completing my apprenticeship, I was hired as a professional chef at the Taj Mahal Hotel.
In 2001, The Oberoi, one of Delhi's finest 5-star luxury hotels, recruited me. I began my work as a professional chef there and was eventually promoted to head chef. During my five years at The Oberoi, I was awarded Employee of the Year. In 2007, I decided to move to Toronto, Canada, where I worked in various restaurants for five years.
In 2012, I relocated to Victoria Island and worked at Spice Hut Indian Cuisine in Ladysmith for seven years. Throughout my tenure, my goal was to remain true to traditional cooking techniques and produce the most authentic and original taste for each dish. I gained extensive experience in crafting authentic North Indian food that was slow-cooked in a clay oven with authentic in-house sauces, gravies, and original spices and herbs.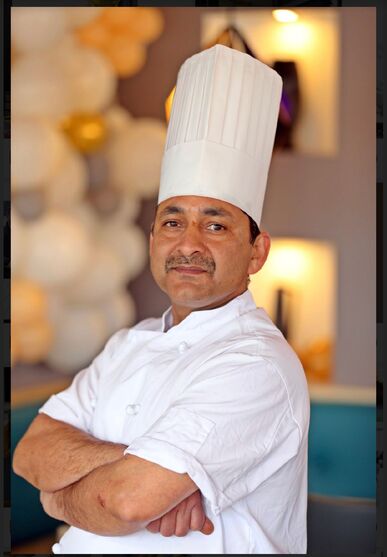 After several years, I found a partner who shared my dream and vision, and together, we decided to make our dream a reality. We opened an authentic cuisine restaurant located at Belmont Market in Langford. Our restaurant serves genuine North Indian food that is slow-cooked in a clay oven with authentic in-house sauces, gravies, and original spices and herbs, providing a traditional dining experience. Our range of exceptional dining options includes dishes such as Dum-Biryani, which are slow-cooked and available only on certain days of the week. We use a separate clay tandoor oven to cook our naan bread, and all meat is cooked in a meat-only tandoor oven and served fresh from the oven to the table.
We prioritize sustainability and source most of our meat and produce locally on the Island. Our dishes do not contain artificial colors, flavors, or non-authentic spices, and we do not use canned or processed foods in our kitchen.
Our restaurant has seating for up to 120 diners and provides a beautiful ambiance in our purpose-designed premises with friendly and service-oriented staff. All cooking is fresh and done on-premises in our authentic kitchen. We offer covered heated patio and free parking, private dining for small parties of up to 50 persons, and catering for all occasions.
-Giriraj Rana
Experience a unique dining experience with the following features:
A Head Chef with more than 25 years of experience.
Enjoy our flavourful dishes made from locally sourced, fresh ingredients that are prepared in our authentic kitchen.
Indulge in our slow-cooked signature dishes that are made in a tandoori clay oven, using our ancient cooking secrets and methods.
Savor our sauces and gravies made in-house, without the use of artificial colorants or preservatives.
Relish our relaxing ambiance, in our newly designed premises with beautiful interiors, and friendly, service-oriented staff.
Our offerings include:
Private dining accommodating small parties up to 50 guests
Seating arrangements for up to 120 diners
Catering services suitable for all occasions
A covered and heated patio area with free parking for the convenience of our customers
Gluten-free and vegan-friendly dishes available to cater to our diverse clientele.
Our Services
What We Focus On
Flavoursome dishes
Experience the explosion of flavors in every bite with our exquisite and flavorsome dishes that cater to every palate
Preservative free gravies
Savor the authentic, all-natural taste of our preservative-free gravies, made from fresh, locally sourced ingredients in-house with no artificial colors or flavors.
Serene atmosphere
Relax and unwind in our serene atmosphere, perfect for enjoying a delicious meal with friends and family.
testimonials
What Our Clients Say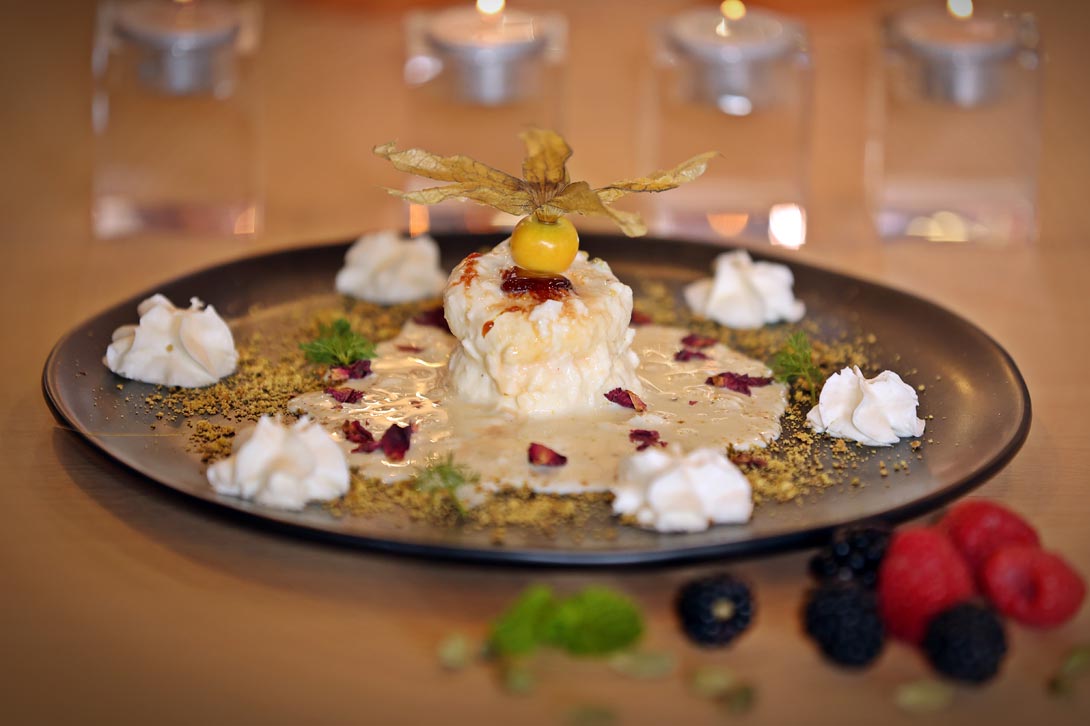 Everything we tried on their menu was delicious. Fine dine in place in Langford (Belmont market) with warm and cozy ambiance. It may take some time. Looking forward to trying more items on their menu.
Apurva Badoni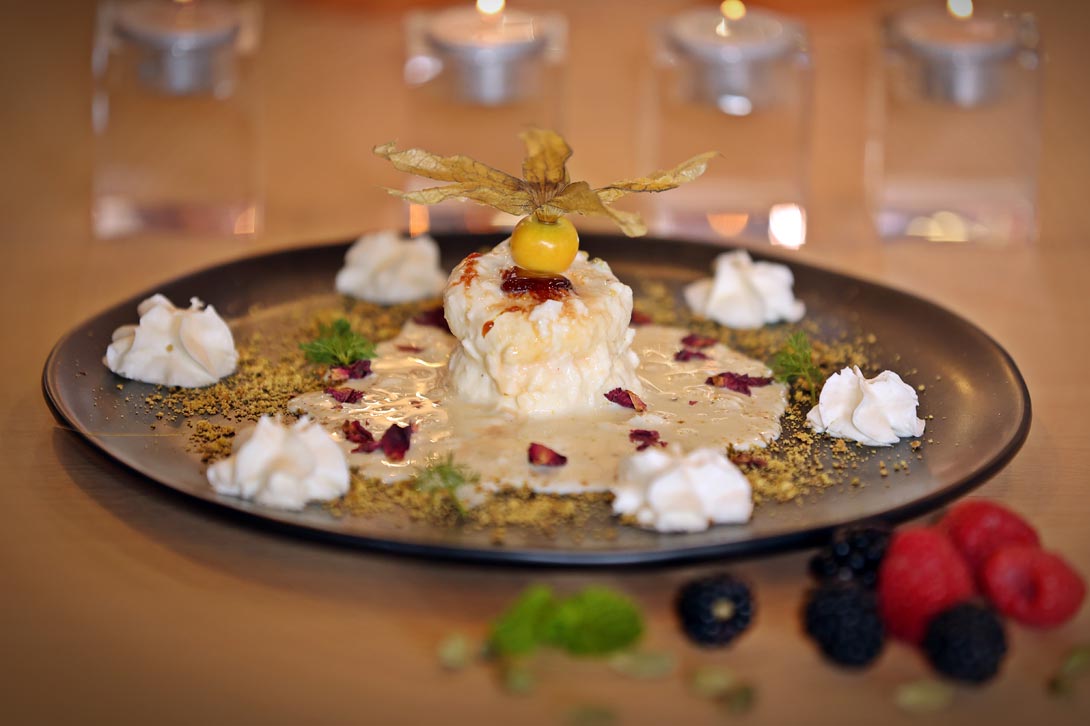 Amazing food!! So delicious and fresh....will definitely come here again!
Crista Peacey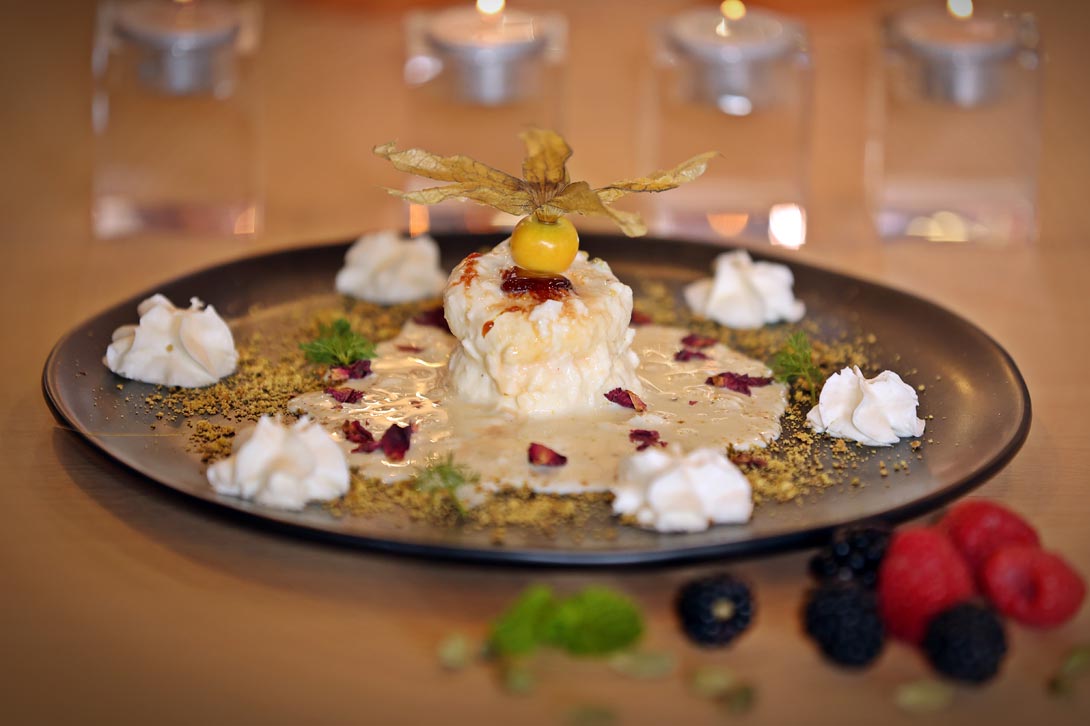 Beautiful ambiance, delicious food , specially tandoori prawns and chicken dum biryani ..
Sunny Gill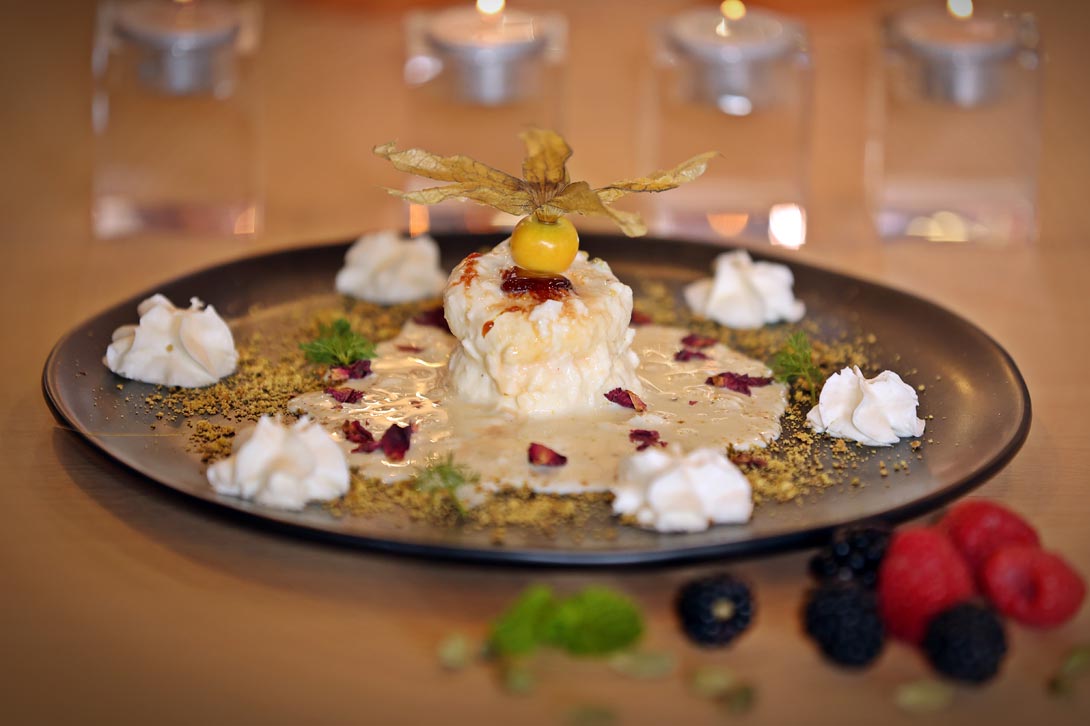 The food is absolutely amazing – everything we tasted was delicious. staff is also very friendly. I recommend to everyone! I would like to come back here again and again.
Harleen Kaur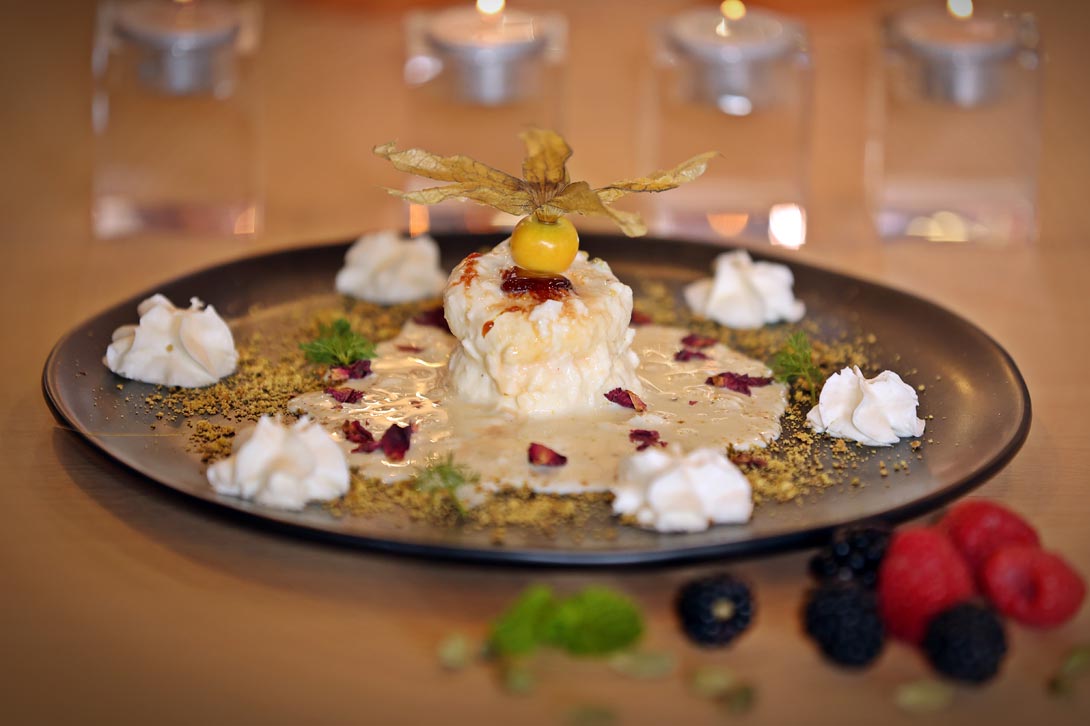 Very delicious food! Truly Indian! Staff is friendly very accommodating. They can even prepare Jain food if you place the order in advance
Jugal Shah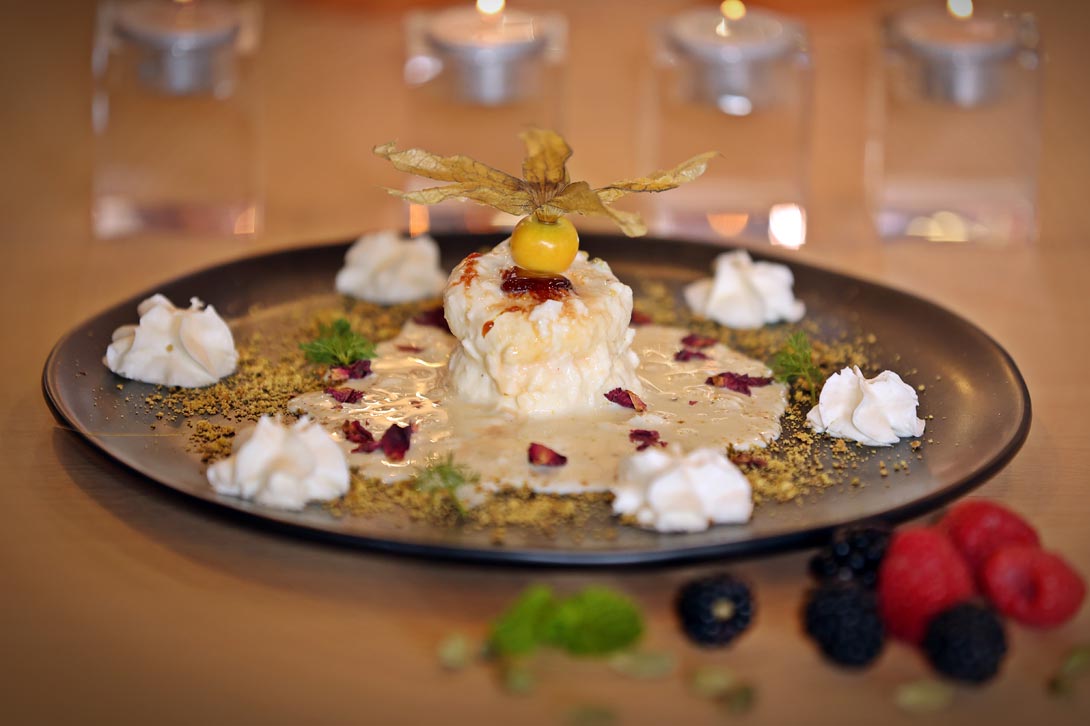 I came in for a chai and talked with the manager. He said it was on the house! I came back for dinner and it was even better. New fan of cuisine of India. I recommend coconut lamb curry. Owner came over too!
Samuel McGrath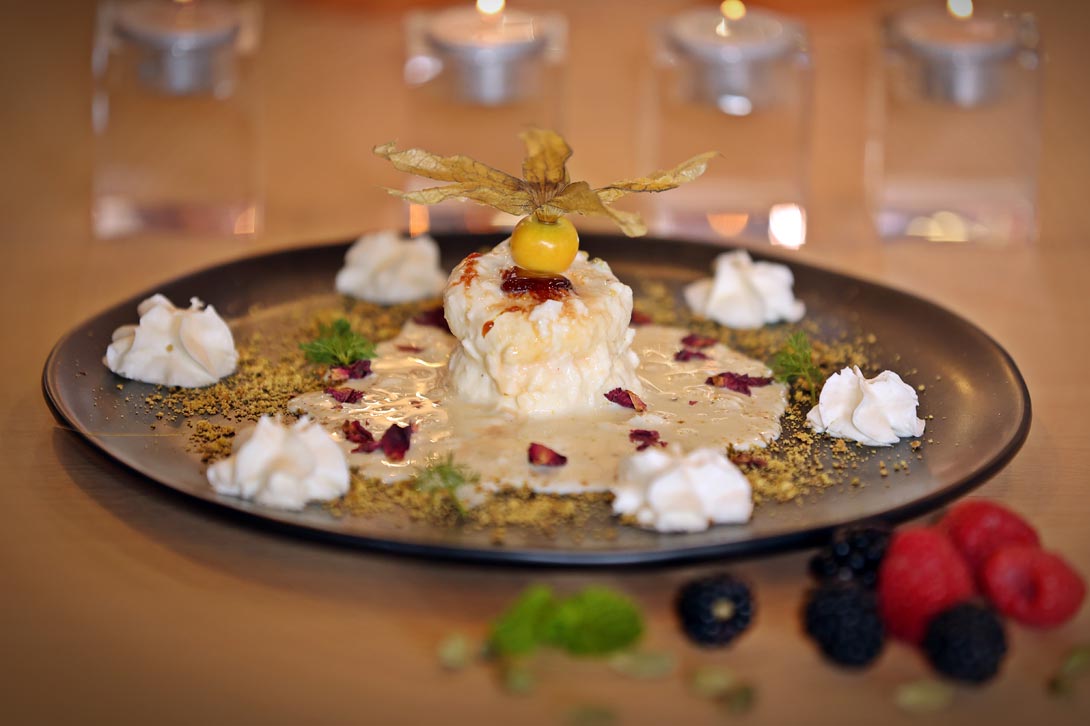 We tried this restaurant last week. The food was delicious, the server was friendly and attentive and the prices comparable to other restaurants in the area. We will definitely be back.
Mona Achtzener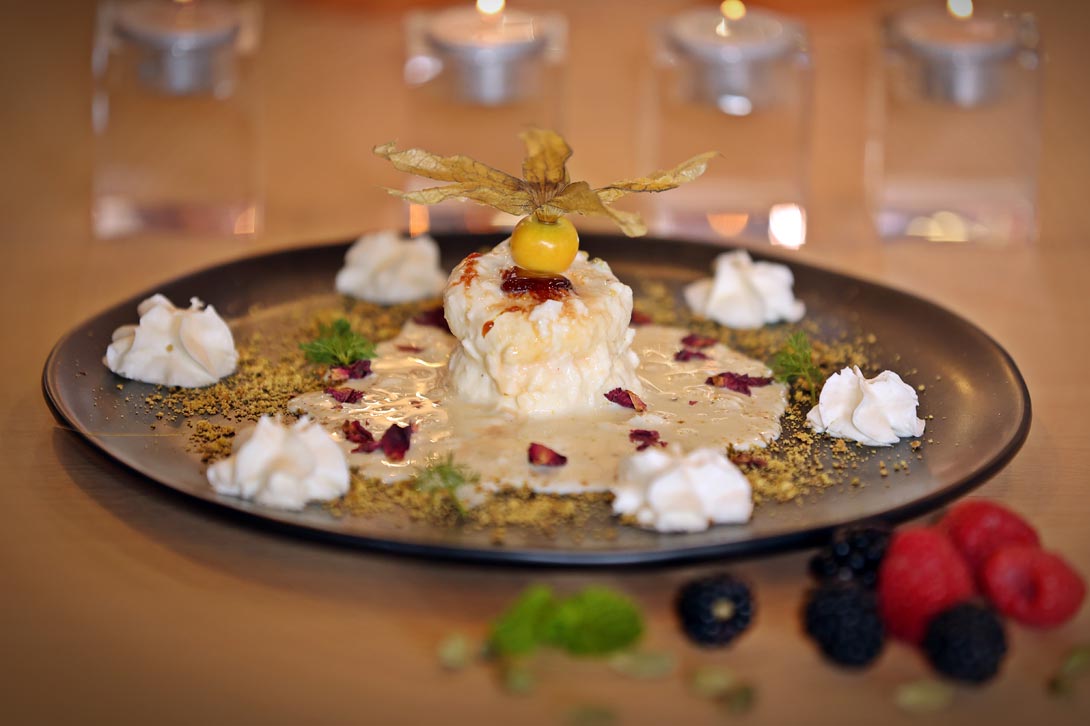 The flavors in their dishes were absolutely fantastic, and the spices were just right. It felt like I was transported to the streets of India with every bite. The staff was friendly and attentive, making sure we had a wonderful dining experience.
Aditya Pathak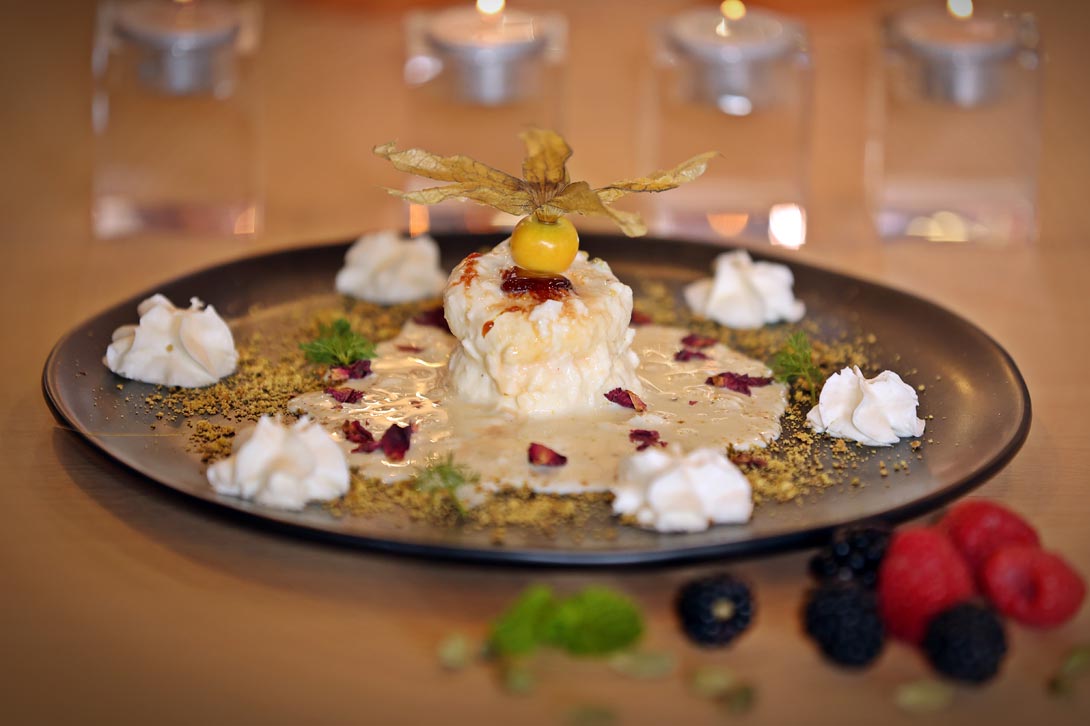 Food was delicious and beautifully presented with excellent quality ingredients. Service was great. The owner came and talked with us as well and gave us good travel suggestions. We loved it so much that we came back 2 days later for our final dinner of our vacation.
Anthony Vigil